in the haze NEW ALBUM OUT NOW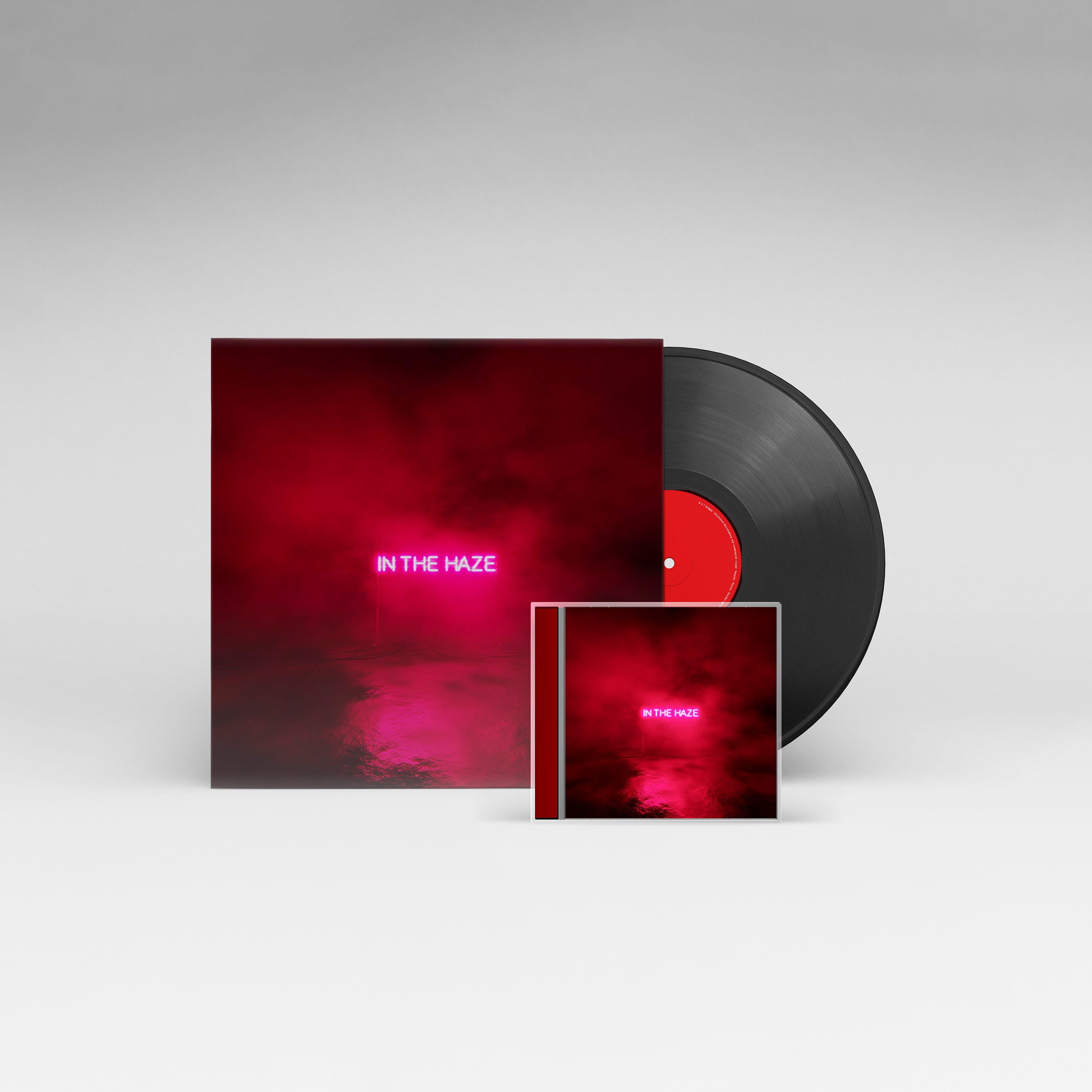 "NEVER DIE" CH4YN REMIX
On May 12 we will release the wonderful CH4YN Remix of our single "Never Die". It's gonna be a great summer madness thinng! Be prepared!
Sono Tour 2023
It's a wrap! The Sono tour 2023 is over. We are still overwhelmed by your incredible support. Thank you so much for being with us. We'll see you all soon!
"Keep Control"
Wir sind stolz, dass unsere Debut-Single "Keep Control" ein Teil des Soundtracks, der neuen Amazon Serie "The Power" wird.
Die Regie führt der Emmy-Preisträger Reed Morano ("The Handmaid's Tale").
NeueS Album: "In The Haze"
7. April 2023
newsletter
Melde dich bei unserem Newsletter an und erfahre als Erster die Sono Neuigkeiten!